Hi,
I went to the Harry Potter world tour it was great.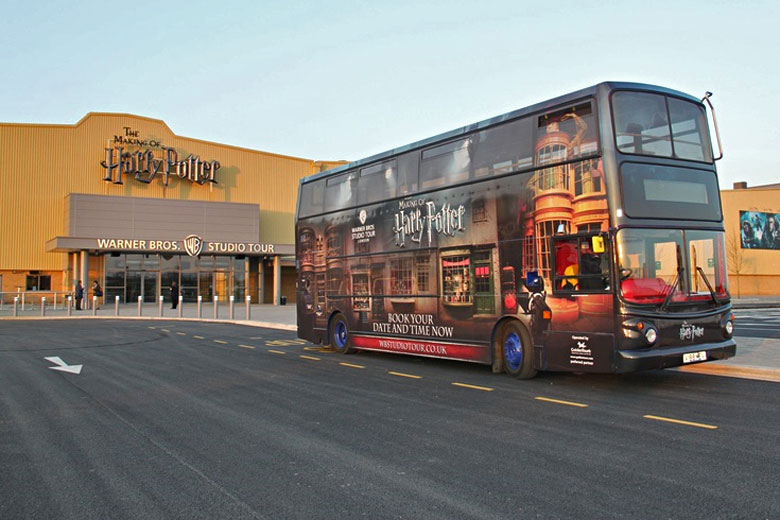 I went with my Mom, my brother, my cousin, and her boyfriend.
I have most of the Harry Potter movies - my brother has almost all of them.
Harry Potter
grew up making movies at 11!!
The gift shop is cool we got a wand for a friend
.
We got to see the Knight bus but we can't go on it. It has 3 floors!!
We got to drink Butter Beer. I liked it. My brother says it would be very popular if they made it a drink.
We got to sit in the flying car and we could make ourselves fly on not moving brooms.
We sat in a motorbike. I didn't know what it was.
Love Chrissy.